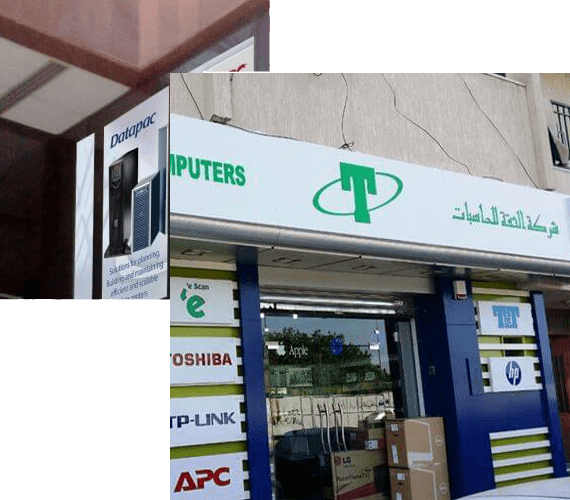 Since its establishment in 2000 AD, Al-Thiqa Computers Company has become one of the companies involved in the field of selling computers and their accessories in Libya.
Since the opening of the company's first branch in Tripoli Tower, Trust for Computers has become a distinctive mark in the market of computers and modern technology, and we have always strived for trust to be a name and a meaning.
With God's help and success, the company now has many branches to get closer to you and to be at your service as much as possible to put the technology in your hands…..
What does Al Thiqa Computers offer?
We Got Many Positive Reviews